The 5th annual Jake (Anderson) event is coming up soon. So come join us for another round of good times @ Heineyfarm.....Event will generally be casual with some "mini-type" events and raffles, these are in addition to the open type ride. The goal is to raise money for a good cause. Additional local support is encouraged; please contact me directly with suggestions or information.
The farm is definitely small compared to other parks, so we do plan to limit the rigs to 100 total. Please RSVP and/or contact me feel free to post up if you plan to attend. One goal is to hit the "100" rig limit.
---Background---

Picture of Jake Anderson wheeling :
For those who don't know....Jake Anderson was a "local" who would often be seen wheeling his TJ on some of the most difficult trails. His windshield had a "banner" which most people remember and agree upon if ever meeting him. Unfortunately he was diagnosed with stage four adenocarcinoma (lung cancer) at the age of 31. Due to the vast spread of the cancer his battle was short. He passed away Thursday, June 28, 2012.
This year, in honor of Jake Anderson, Heineyfarm will be hosting the 5th annual Jake Thing to raise money for a local family and support Makenna Lemmon. Makenna was diagnosed with Acute Lymphoblastic Leukemia (ALL), on October 21, 2015, at the age of 3. She has been courageously undergoing chemotherapy treatments at Nationwide Children's Hospital ever since. Her story, like many others, brings the hardships we face in life to reality. Heineyfarm is looking for local support to help show compassion and love for this family. Our goal is to bring easier financial time to there current situation (so there is one less thing to worry about). All proceeds will be given to family, and they then can use it at their discretion. Whether it be for food, ice cream, family vacation, hostipals, medication, or just something to put a smile on MaKennas face. For more information please contact me, and also feel free to follow Makenna's story at the "Prayers for Makenna" Facebook page!

Picture of MaKenna :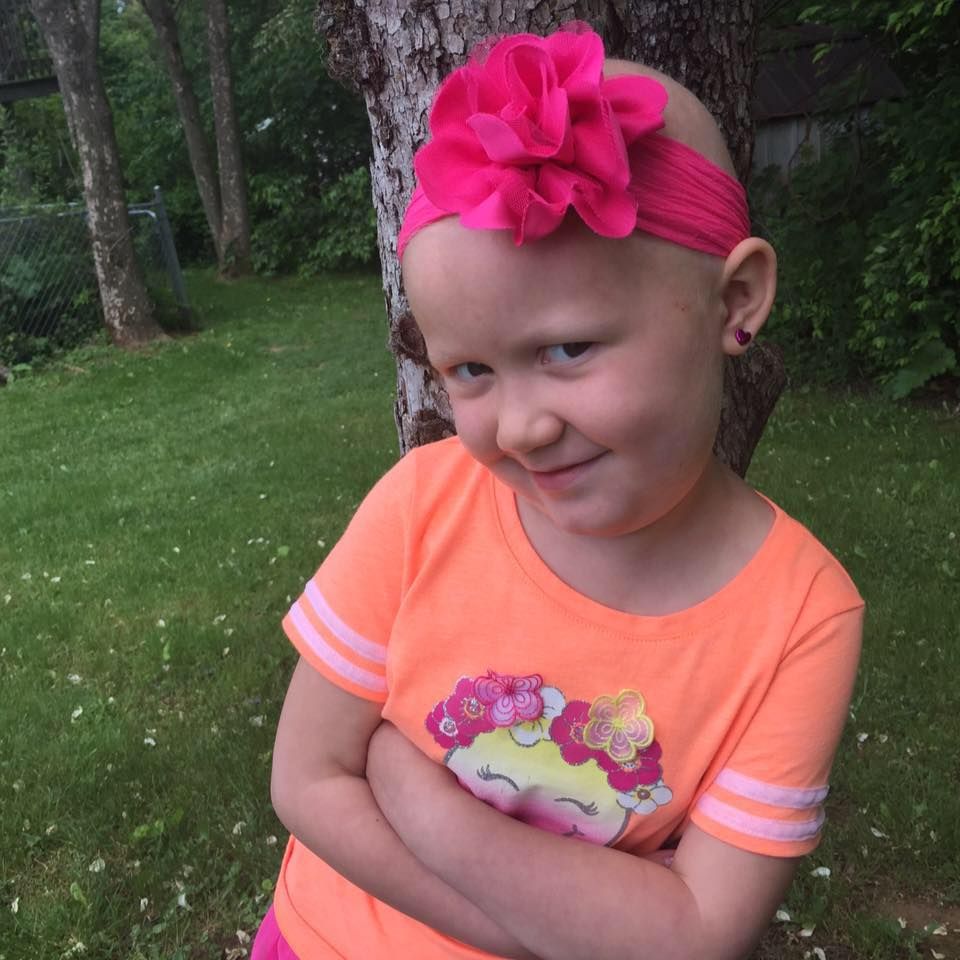 Online donations, GoFundMe :
Furthermore for those who can NOT make event, Heineyfarm plans to started a go fund me page to help raise money and track donations related to goal. Please donate at
https://www.gofundme.com/2fp8z8c
---Details.---
Event: Open ride, RSVP required, w/ special events (ie sponsors?/raffles/etc)
Location: Heineyfarm
Date: 08/27/2016
Time: 10am- Midnight+ , primitive camping permitted
Cost: $30 per rig, 100 rig limit**
**ALL RIGS (including jeeps/ATVs/SXS) needed to RSVP. So if you filled out form, you are good! THANKS! ALL ATVS must wear helmets per our normal rules @
http://heineyfarm.com/park-rules.html
---RSVP methods---
PREFERRED method is to Fill out the form (linked below).
--update as of 8/25/16-- We have reached our limit!! Thanks to everyone who RSVP'd. See ya saturday!
RSVP form:
https://docs.google.com/forms/d/19hXRPC ... g/viewform
But you can also post here on offroad ohio, or private message/inbox me, or email me @
heiney5@heineyfarm.com
. (In turn that means I just fill out form for you)



[size=150]

---Event Flyer---
---Food Vendor Details---
There will be a Food vendor present. So save yourself some time and buy foods and drinks at event. Its a local truck, "Lynette's Country BBQ" from Newark area. Its a BBQ type truck. I had some a couple weeks ago, and it is good stuff.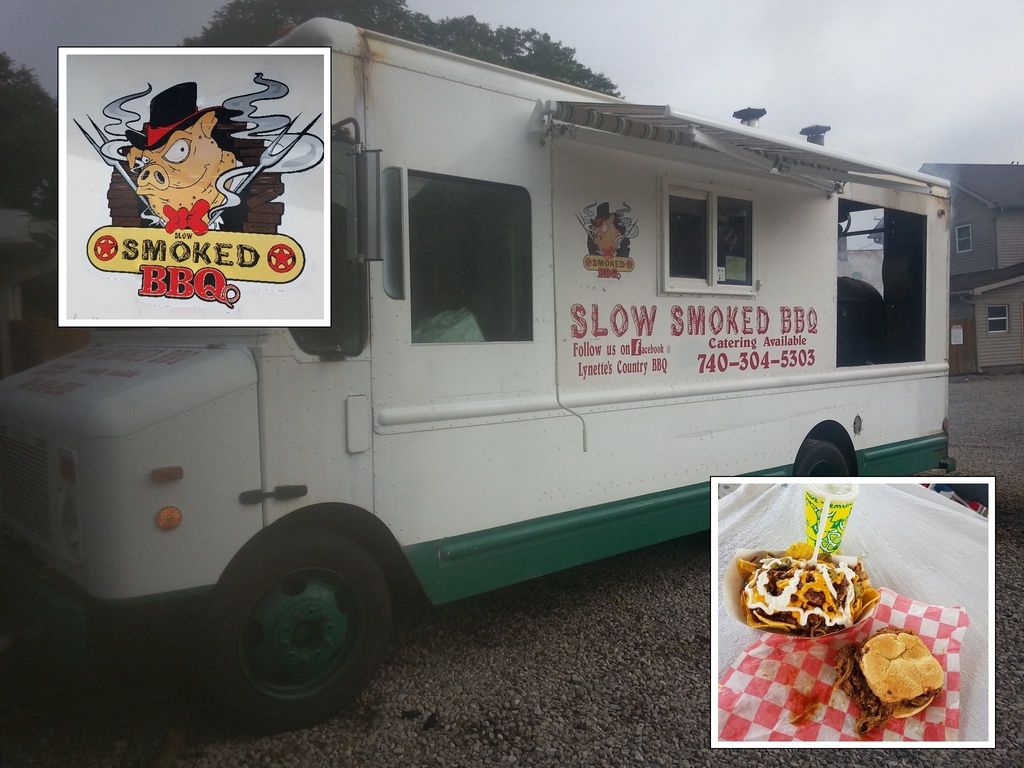 ---Shirts---
Event shirts are drafted. They will be sold in limited numbers at the event. Also, shirt "pre-order" form is up and running. If you want to "guarantee" a shirt, use form (linked just below). Make sure you read and agree to form. Sorry no deliveries, must be picked up at event.
https://docs.google.com/forms/d/e/1FAIp ... Q/viewform
(that is an actual scan of MaKenna's hand print on back)
---"Events"---
There will be a handful of mini-events like past.
Poker run.
One free hand with admission.
Extra hands available to purchase ($10/ea). Anyone can pay to play. Multiple hands welcomed and encouraged.
Prize= Trophy, designated prize or $75 cash
"Jeep" Time trial
Timed closed course.
Fastest time wins.
Prize= Trophy, bragging rights, and designated prizes.
Blind driver
Driver blind-folder, passenger instructs
Timed closed course.
Fastest time wins
Prize= Trophy and bragging rights
Smooth Operator
Bucket of water strapped to your rig.
Timed run over log obstacles.
Person with most water at the end wins.
Winner takes trophy and the Pride of beating all the losers
---Tentative Schedule---
Registration 9-11am
Poker run (varies, cards drawn at select events above)
Open Ride 10am-8pm
Blind driver 1030-12pm
Smooth Operator 1-3m
Jeep Time Trial 4-6pm
Raffle/awards 630-730pm
---Raffle and prizes---
The raffle is a great way to raise money and win cool stuff. We will have the normal selection of items.... We have a decent amount of items including some DIY beadlocks and winchs as normal big ticket stuff....but there will be light bar/s and possibly hi lift, and other things....Its worth buying some raffle tickets, trust me. (: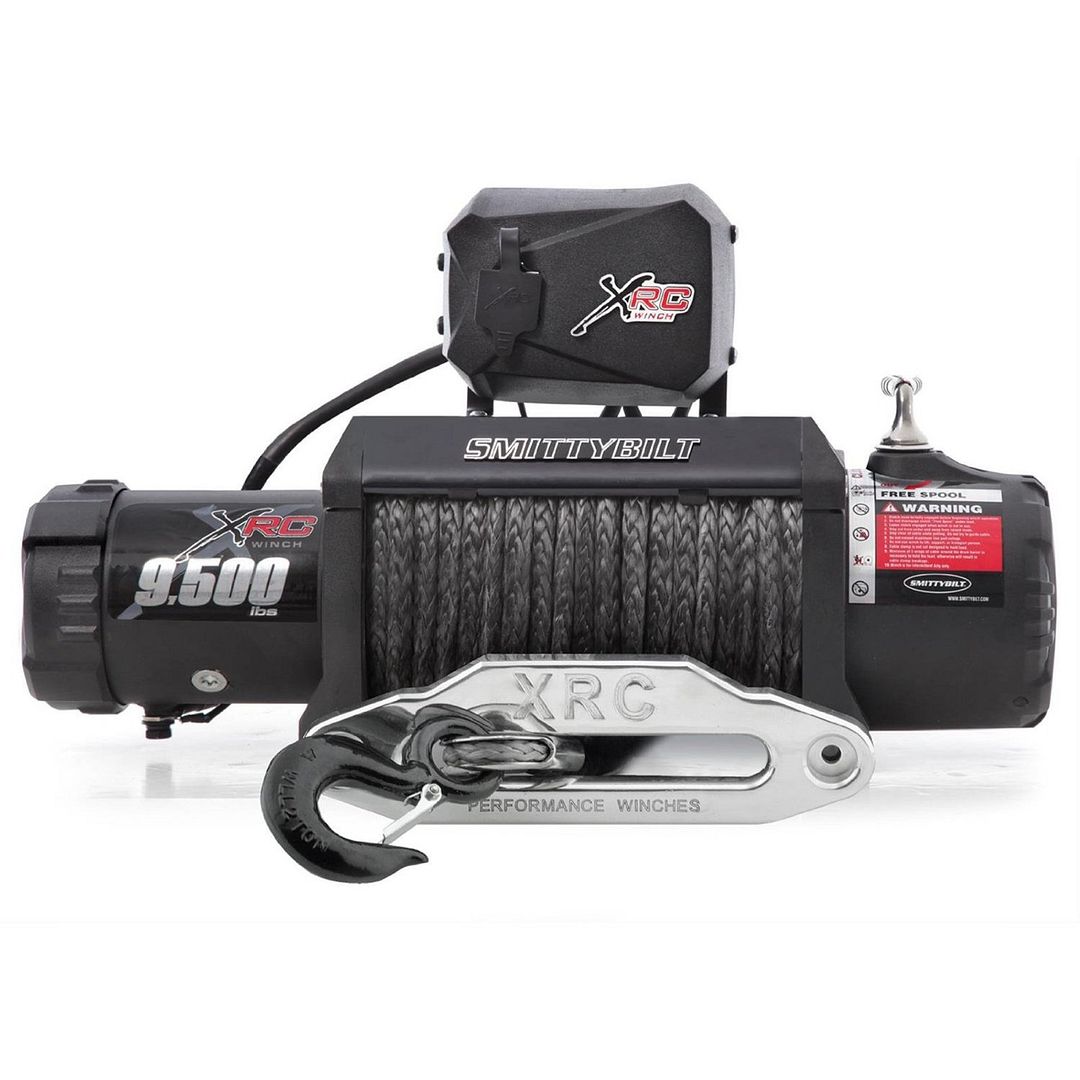 MORE DONATIONS ENCOURAGED AND WELCOME!!!
^^^^Sponsors, clubs, and local vendors inquiries are always welcome. We can work out details, just contact me. Always looking for raffle items or other things that can help raise more money. [/size]
_________