offroadohio wrote:
This is a TEMPORARY change. ...I'll be switching it back once I get the files modded to work.
I figure your working on it. But figured I just give you a heads up.. my view is goofy atm. Also chat isn't visible until you sign-in. (maybe that was your goal)
nismo_2005 wrote:
Man Donnie the new look is hardly noticeable looks so close to the old one I didnt even notice.
I'm not in the same boat as you... mine looks way different...not that I don't like it but the colors are off and the "highlight" is weird. I tried different browsers and my phone all look the same.... see screenshot here: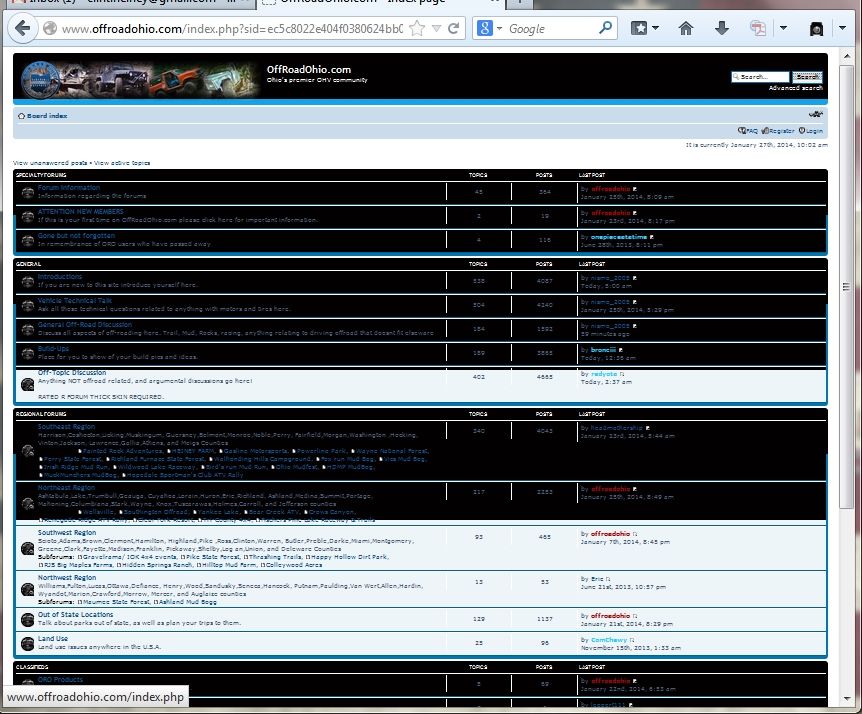 Another question...why use the "xtreme" skins? I'm sure most are ok with a "NEW" skin as long as it's clean simple fast and practical....
_________________
HeineyFarm.com
Also find us on facebook.com/heineyfarm