Heiney5 wrote:
Got on a tangent today and was browsing though old ivy stuff threads/pages.... really need to get back there some year. Not sure if this photo was from Ivy, but definitely worthy of a submission.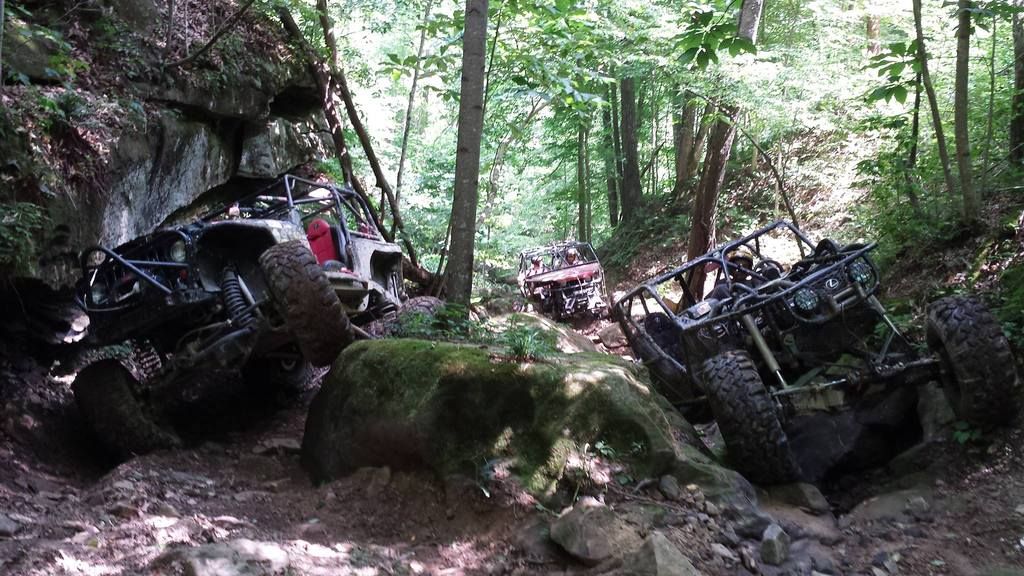 Yes that is ivy. Just past the cave. Where I am at is where Zach broke his d60.
We will be back in ivy come spring. Got parking and camping figured out.