Some more drafts....
Rayner draft: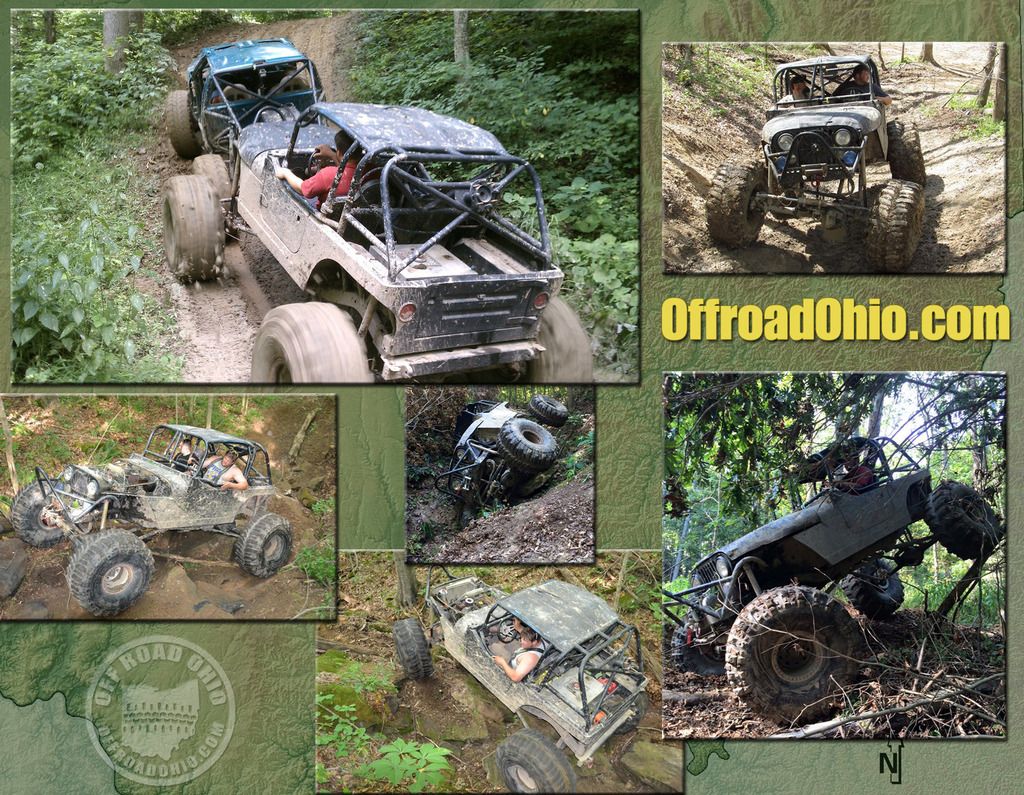 Heiney5 draft: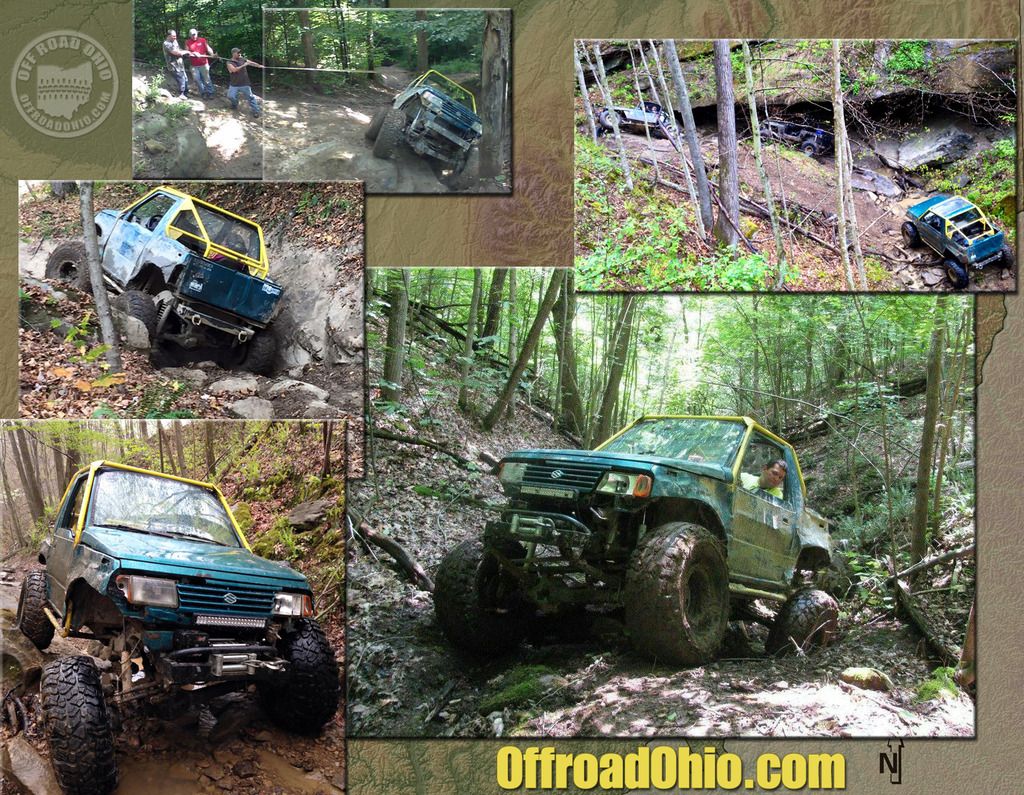 mytoys draft: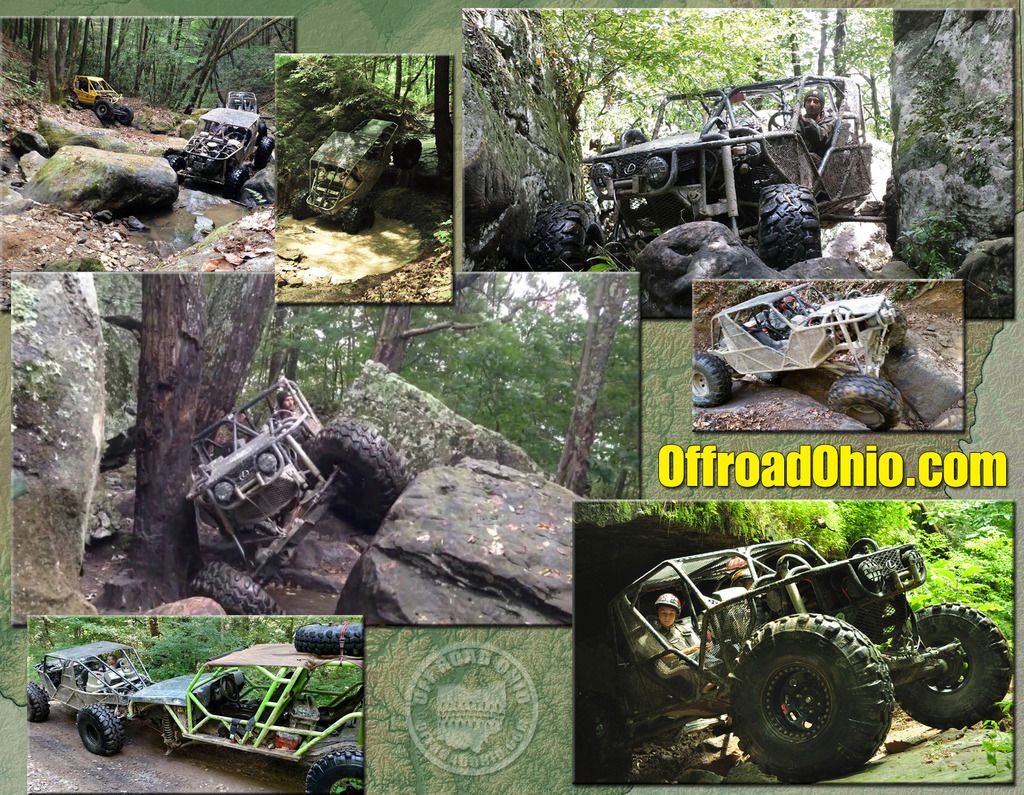 Cover page draft:
I should now be caught up on all drafts. They should all be shown in this thread. I will likely make some fine tuning and work on finals proofs this weekend. I'm hoping to have donnie all the Jpegs early next week, so they can be put in for the order. Hopefully that gives enough time to order, receive, and distribute before end of year.
If anyone does not like their draft, speak now or forever hold your peace.