Thanks guys. I have played with Photoshop on and off for quite few years now .... I can't do it all, but I generally have fun doing it.
Second draft for January. I thought since other months seem to be all collages this might be better to add a few photos too....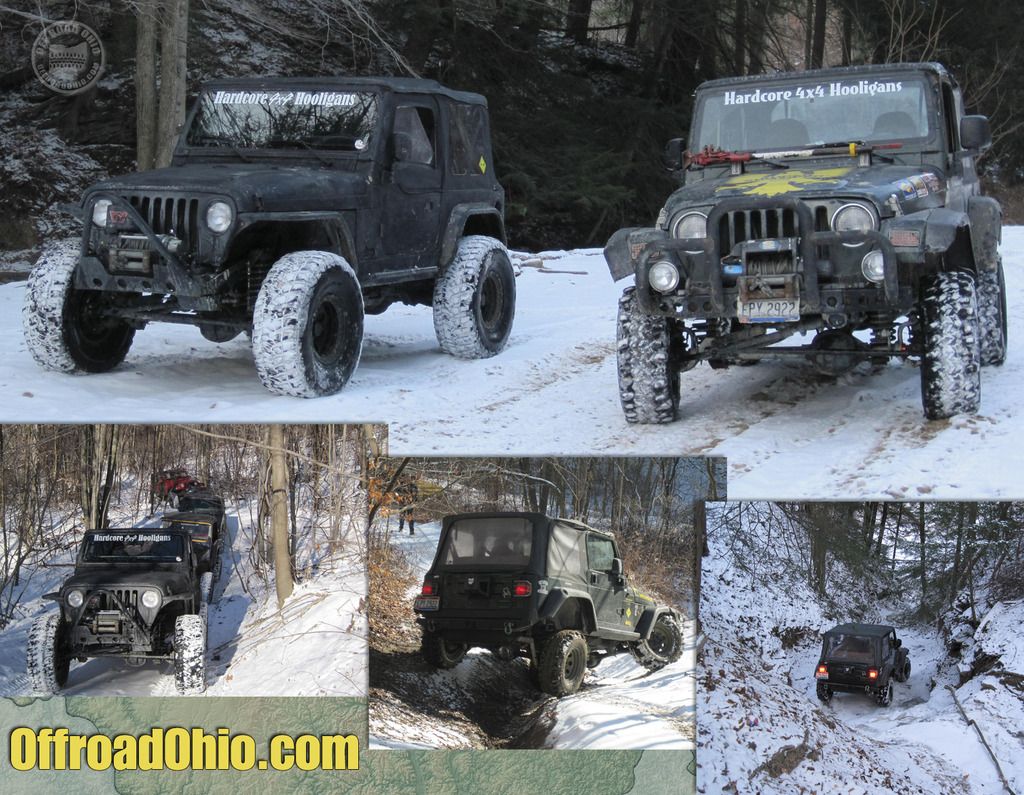 Anyone who won the month and not happy with the "drafts" I am posting here, contact me directly (email or PM best). We can try to make it better. I'm hoping to have these all finished up in a couple weeks.