Yeah flattie would come across like a dick but he was just givin it to ya like he seen it.
I always had a great time wheelin with him and I'll miss him.
Here's his trophy/sit n spin I made for him with his last d 44 axle he broke down in wv:lol: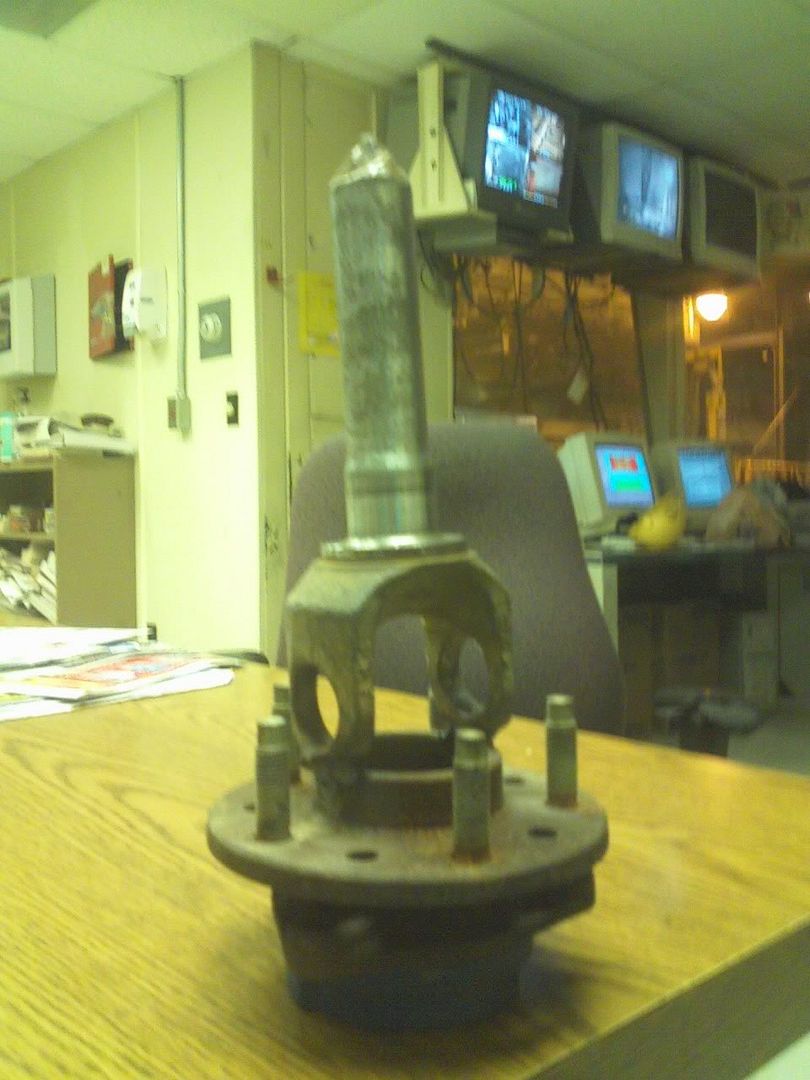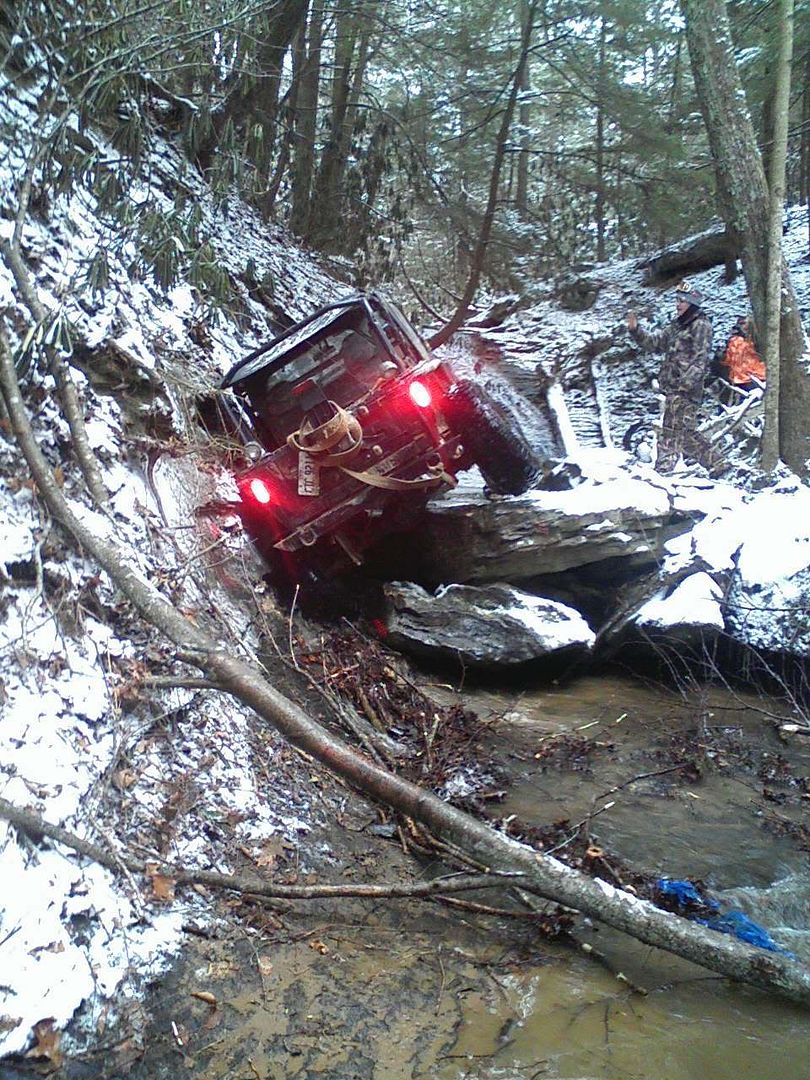 the unforgettable lions den line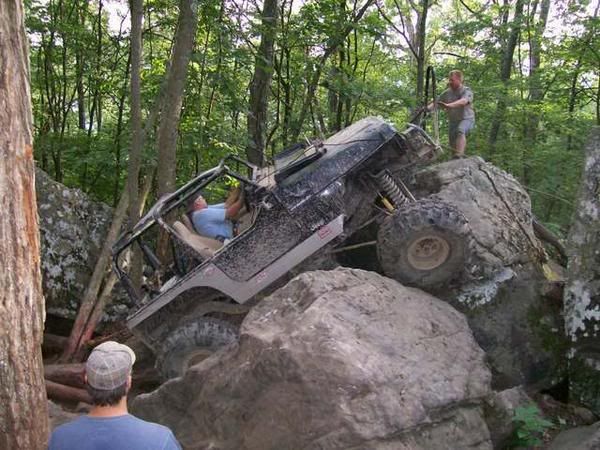 9/25/10 ivy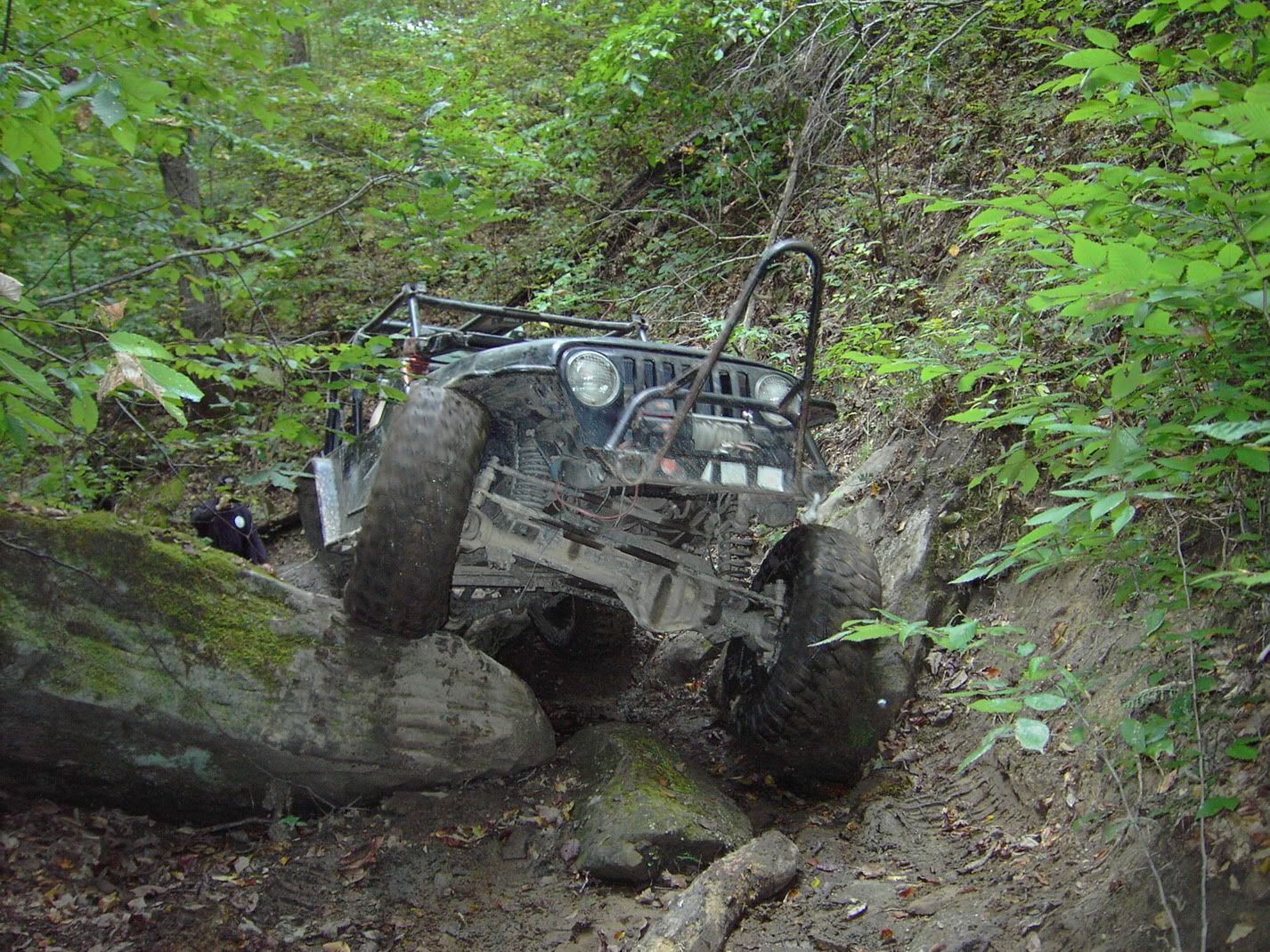 march 24th oro support ride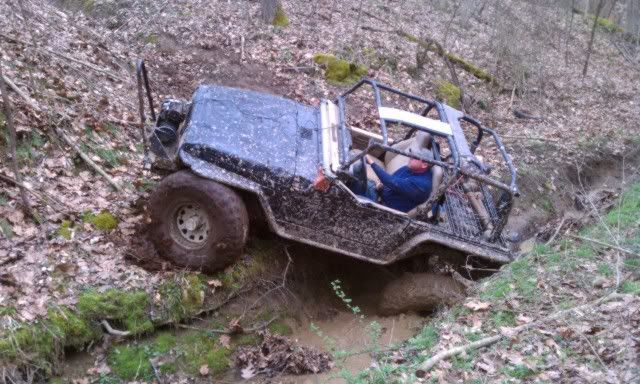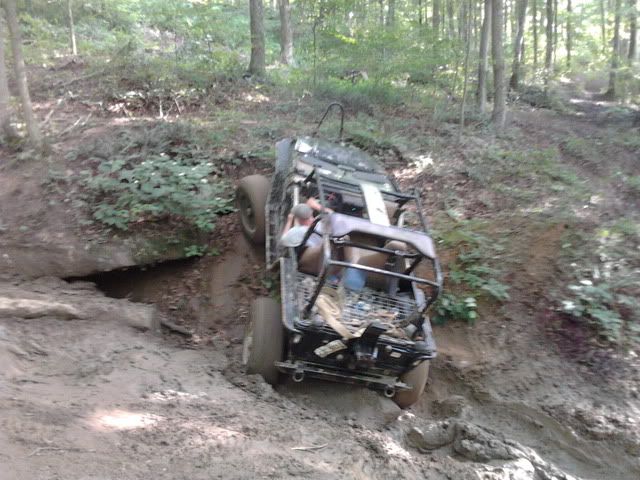 ivy april 2010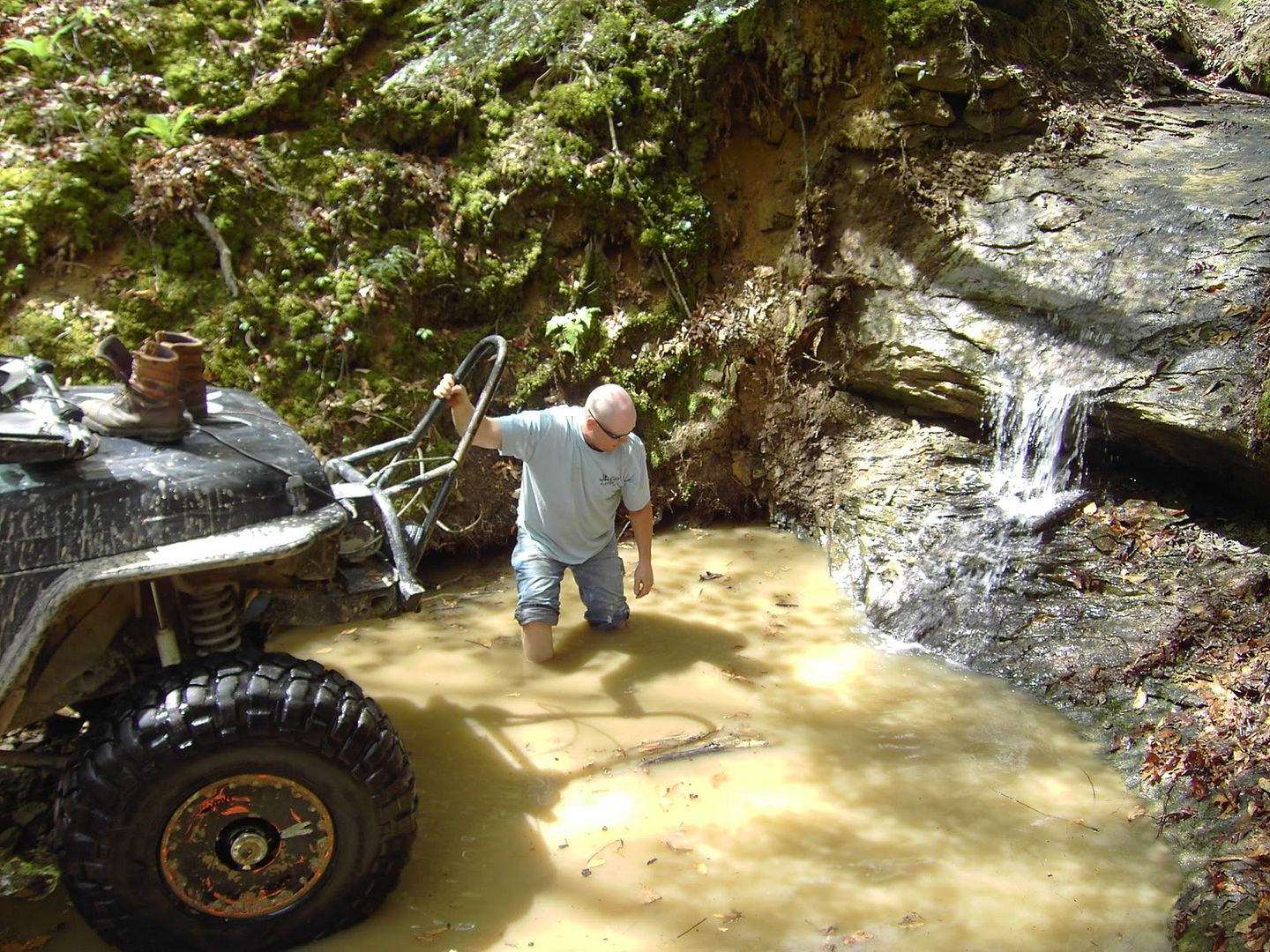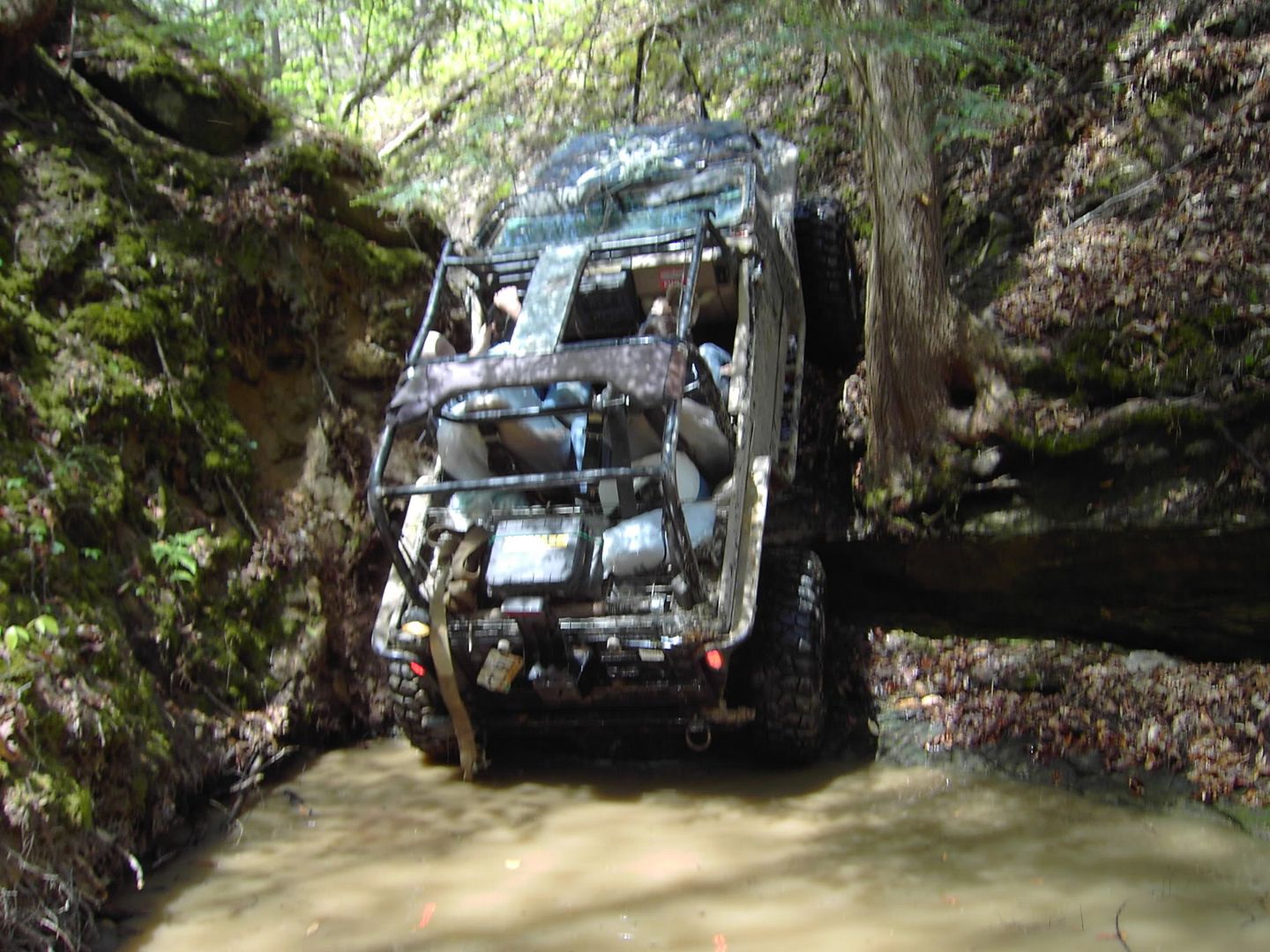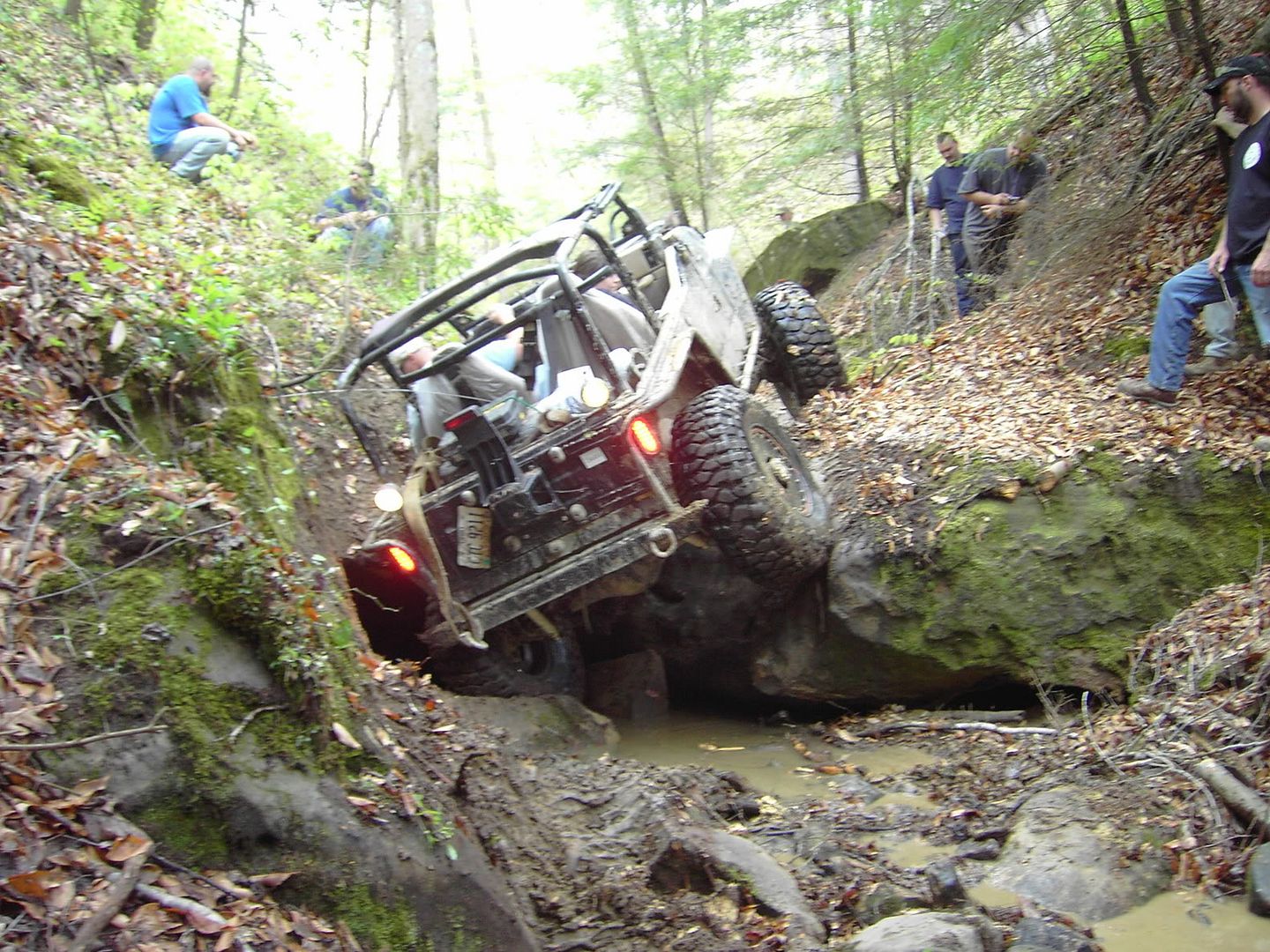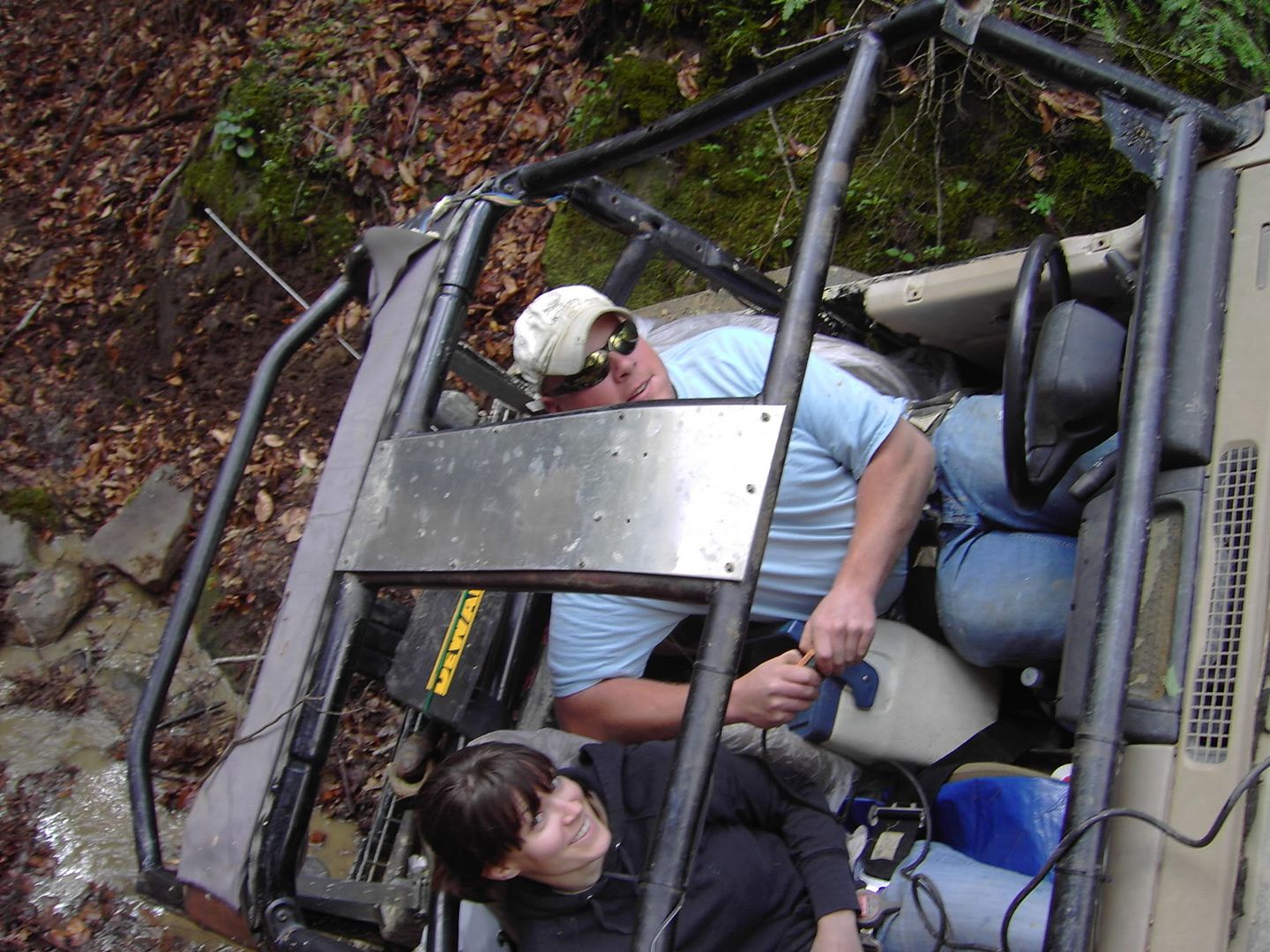 ivy 4/28/12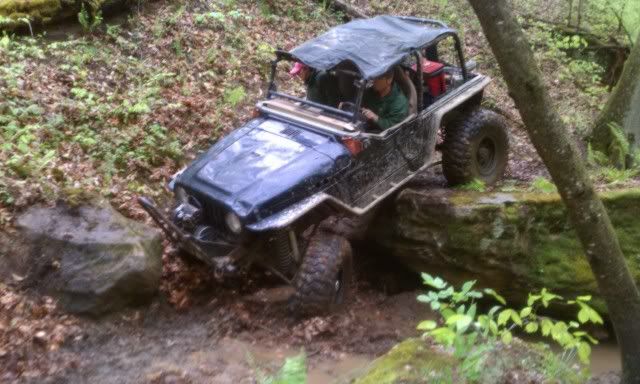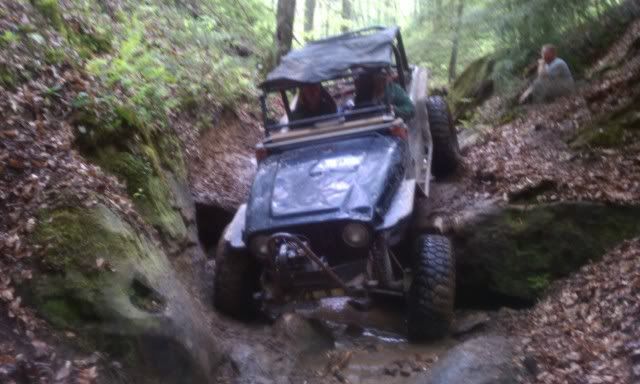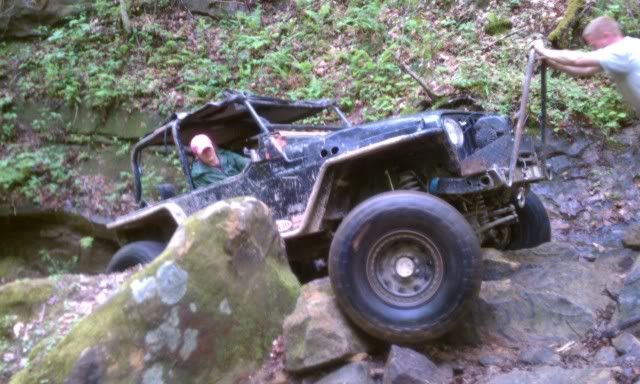 ivy april 2011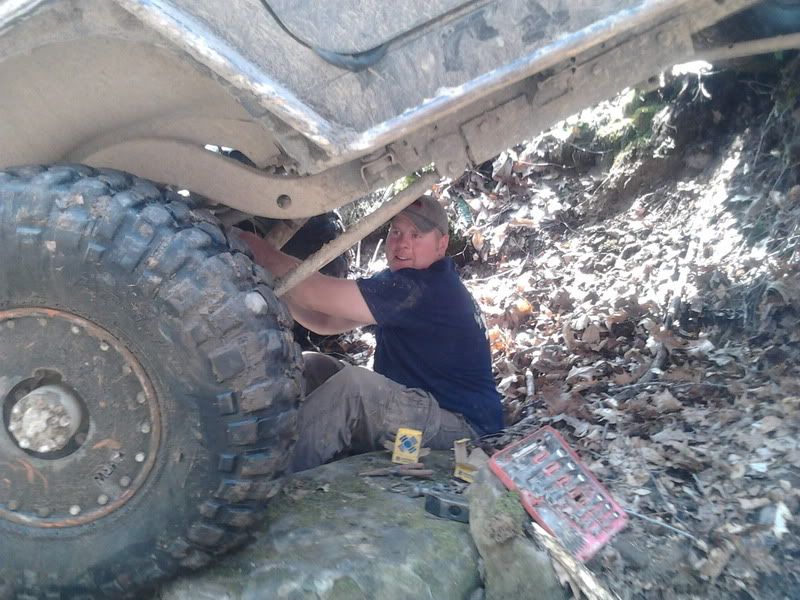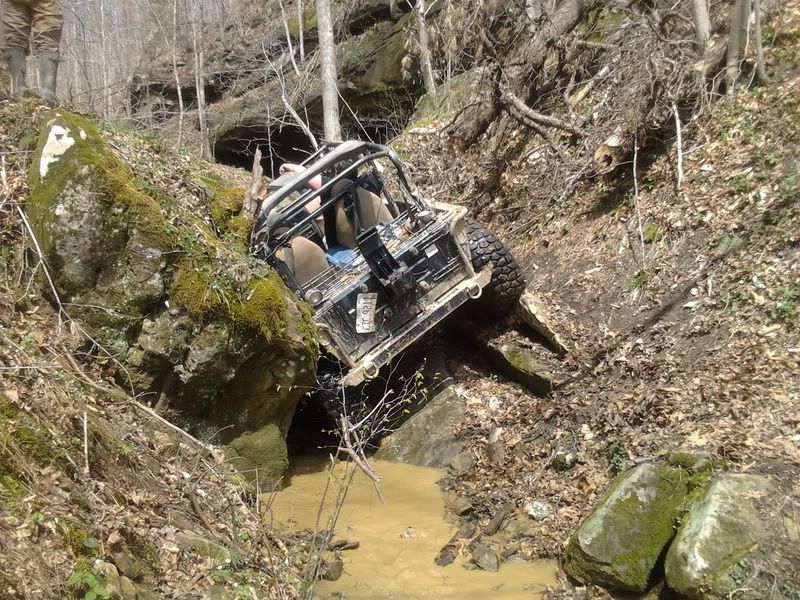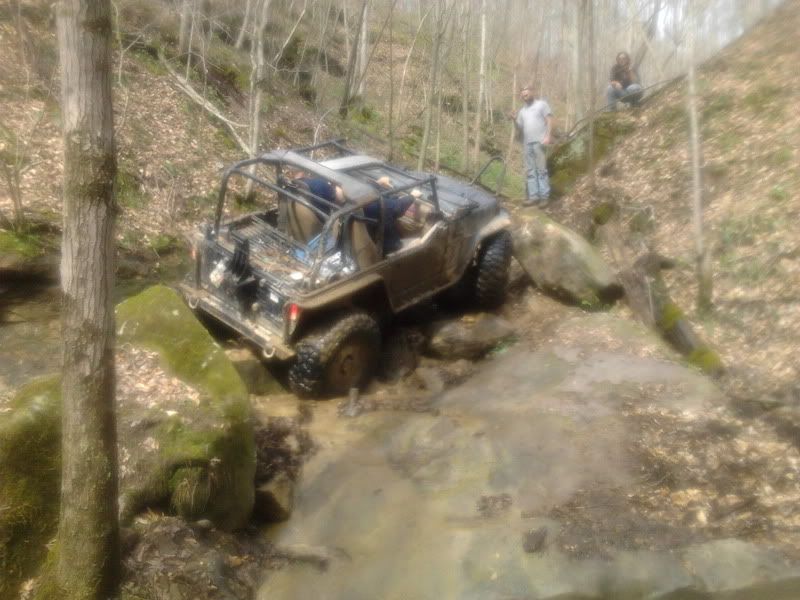 I'll dig up some more later.